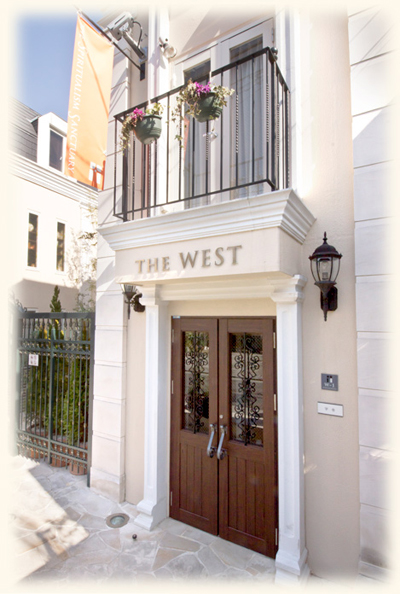 The Gakusya operated by the Spiritualism Association of Japan is now open.
In the future, when seminars, lectures, informal social gatherings and the like are held at the Sanctuary, the Gakusya will serve as the contact point for those events.
We welcome all those who wish to pursue the study of Spiritualism on a deeper level.
We are currently operating "Students in Residence (Gakushasei)", a system for year-long study of the Spiritualism of Hiroyuki Ehara through video-recorded lectures, on a dedicated website.
Note: You can find a detailed description of "Gakushasei" here.
There is a message board posted only for the Gakusya. Special notice from Hiroyuki Ehara and various recruitment projects are only handled here.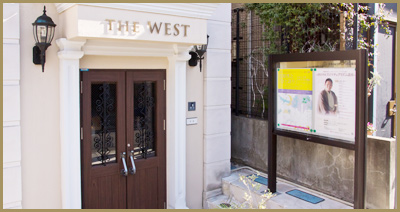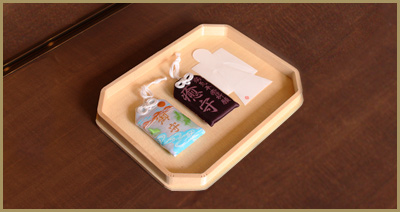 Available at the Association's Gakusya are amulets in cases, healing amulets, Masakiyo fortune slips, fortune slips with tear-shaped jewel (Magatama) amulets, paper effigies and votive pictures.
Note: Please understand that these items cannot be sent by mail.
Votive pictures are available by first registering with all of the following sites:
To obtain distribution of items, please show your Supporters' Club membership card and the Spiritualism Association of Japan Library personal page. If you cannot show the page itself (on a smartphone, etc.), you can provide a printout of a screenshot.
When events are in progress, the gates will be open.Exhibits of items that feature in the books of Hiroyuki Ehara and Professor Ehara's study room can also be seen here.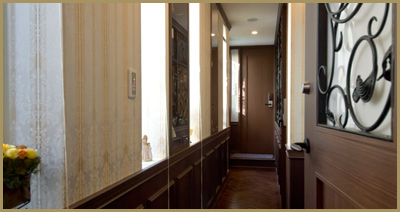 11:00AM to 3:00PM
Dates of reception: Wednesdays (except public holidays) and Sanctuary event days
Note: On Wednesdays that are a public holiday, reception is closed.
The Gakusya is located within the Spiritualism Sanctuary Omotesando.
Click here for details.